posted Friday, 27 August 2004
This morning Joseph and I spent a couple of hours up on Mormon Hill by Aerojet, the site of the future Sacramento Temple. We want to go every week and keep a photo journal of the construction. Joseph is doing serious photography and I am playing around with my Sony Mavica wishing I were as cool as my talented children. The site is a large area on top of a hill where there is a meetinghouse, known as Mormon Center. The temple will be built next to Mormon Center.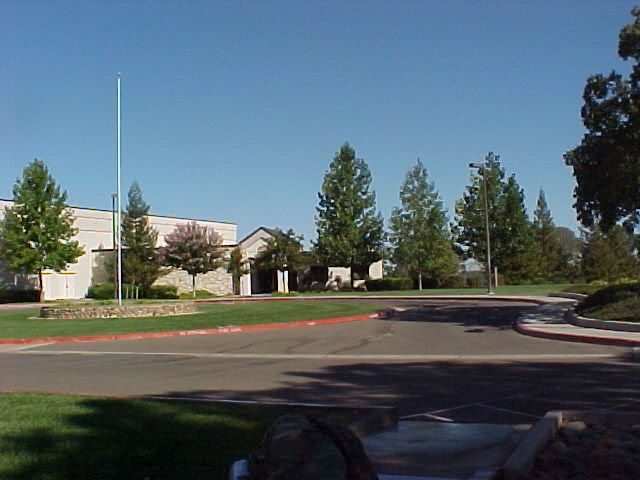 The site now has various recreation facilities

incuding baseball diamonds,

picnic areas (see the wild turkey?)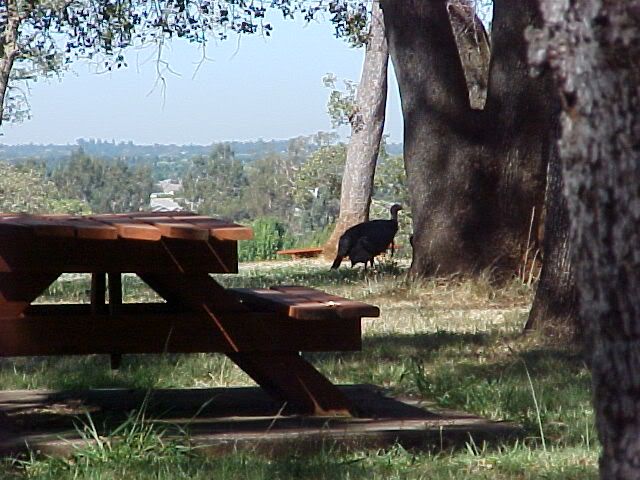 and (somewhat dilapidated) tennis courts. (sorry no picture, yet, ahhh)
I don't know what will happen to the picnic and play areas. I hear that the baseball diamonds will be taken out. At least one of them. It is a little too close to the temple.

This is a picture of the site from the building in front of and between the two diamonds.



Joseph visited with the construction superintendent and the architect who were glad to answer questions. The superintendent went over some of the plans with Joseph.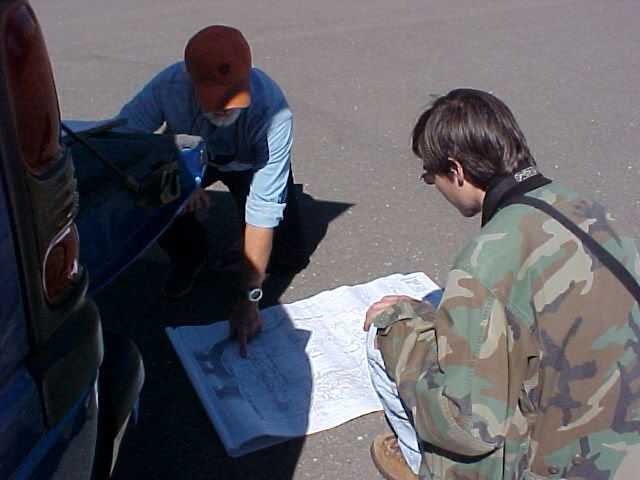 The superintendent showed us the centerline he marked in the parking lot which will be in the middle of a long walk way down the center of the parking lot right to the temple doors in the middle of the temple.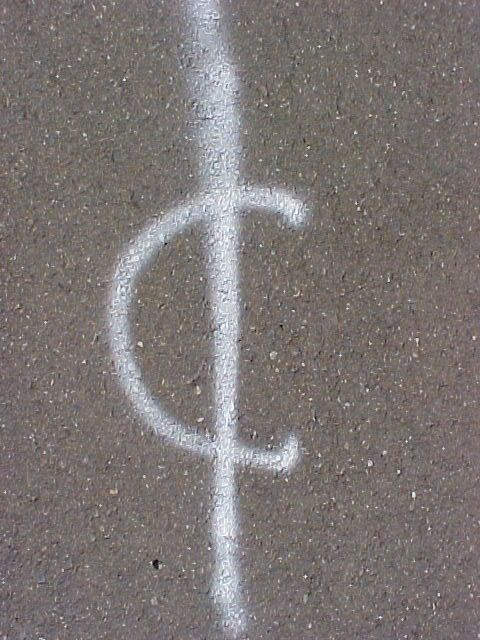 This is a picture of the temple site taken from that marking.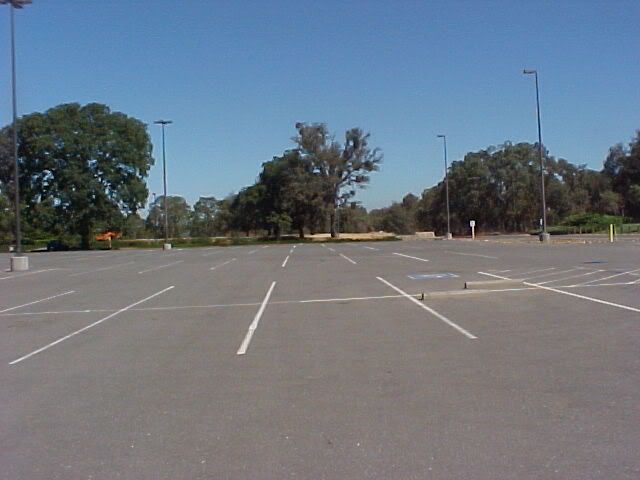 The big tree on the left will stay, the others straight through, will pretty much all be gone. Where there is now the exit road going down around the hill to the right will be built up as part of the building site. The baptismal font will be about where you see the low grey stone wall on the right.

From the big old oak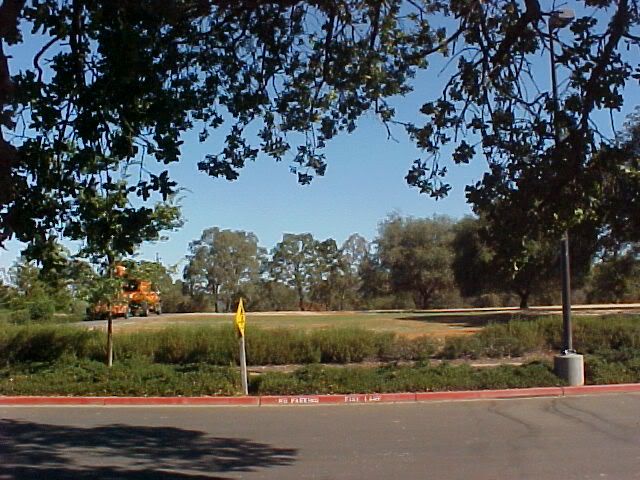 The temple site seen from where you come around on top of the hill via the current entrance road. If the entrance (no doubt widened and improved, and maybe made two way?) is in about the same place, we will drive up and around the hill and be looking straight at the temple when we reach the top.



If this all wasn't enough for you, go to Photobucket.com, album barbarar, then Sacramento Temple.