As we came up the access road toward Mormon Hill, Joseph exclaimed, "What's that?!"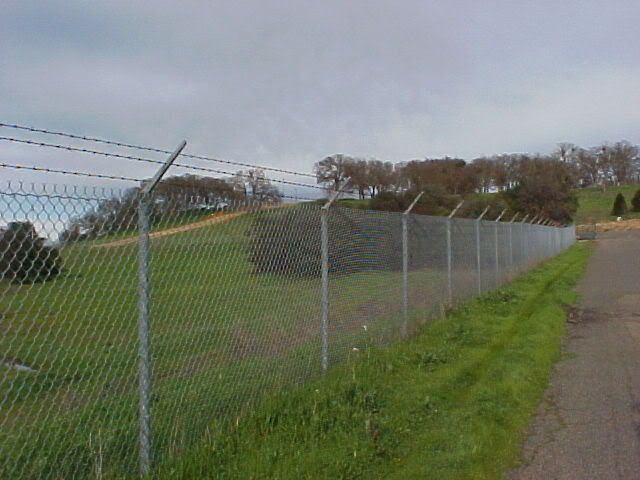 I don't know. But I think that I would like to slide down it.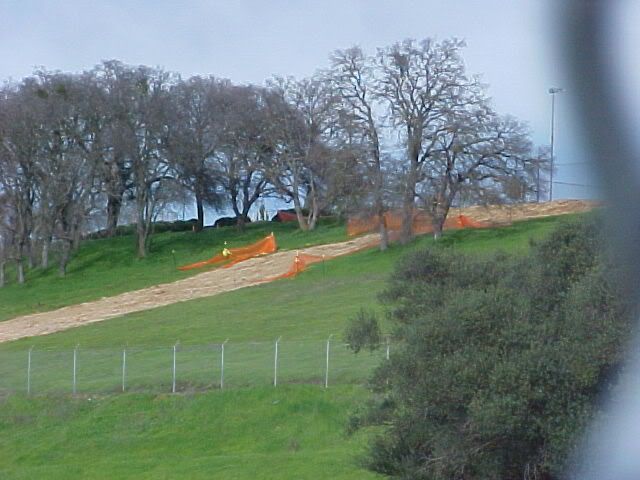 (The fenced area in the upper right of the picture is the tennis court area.)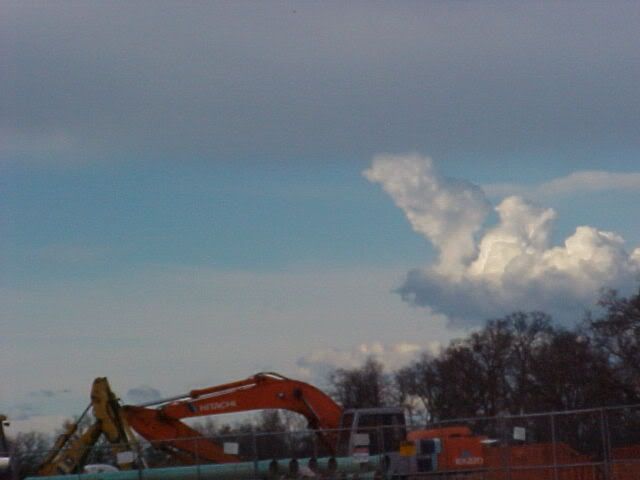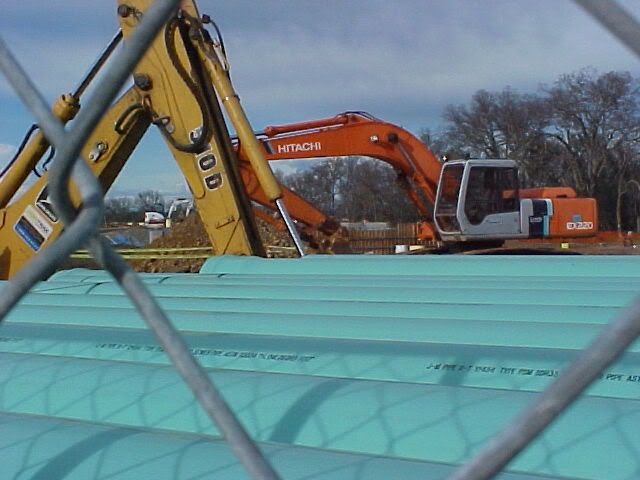 Although having a temple built is exciting, pictures of the construction, especially with our access limitations, is somewhat less so, but that doesn't stop me from taking at least a few.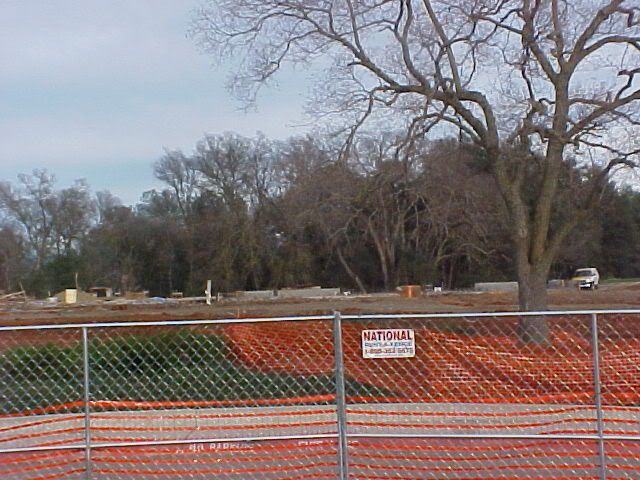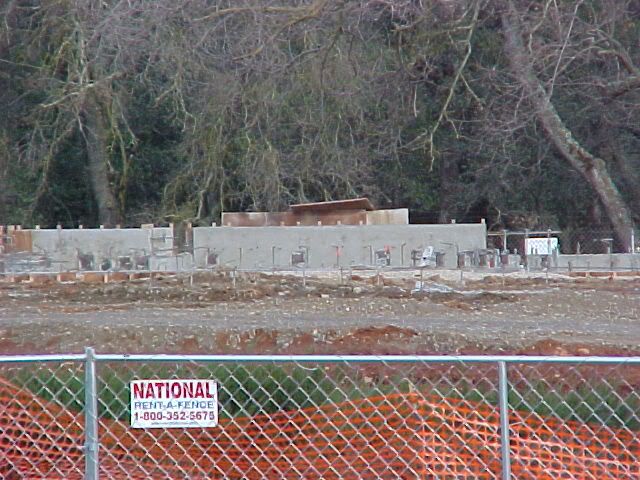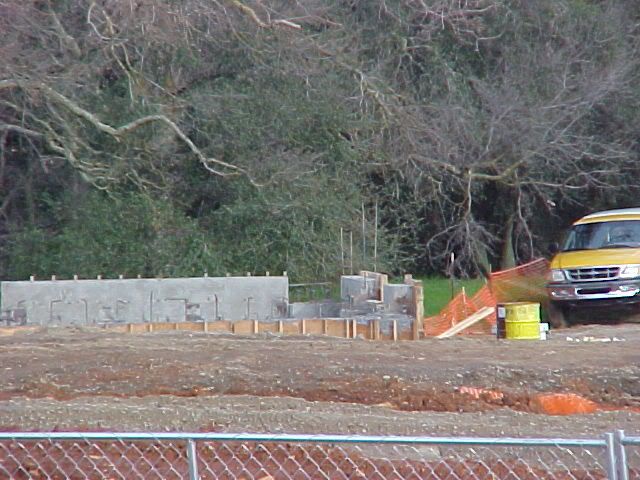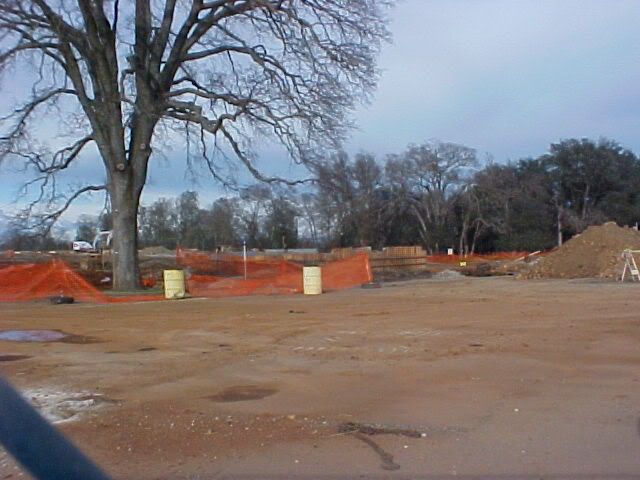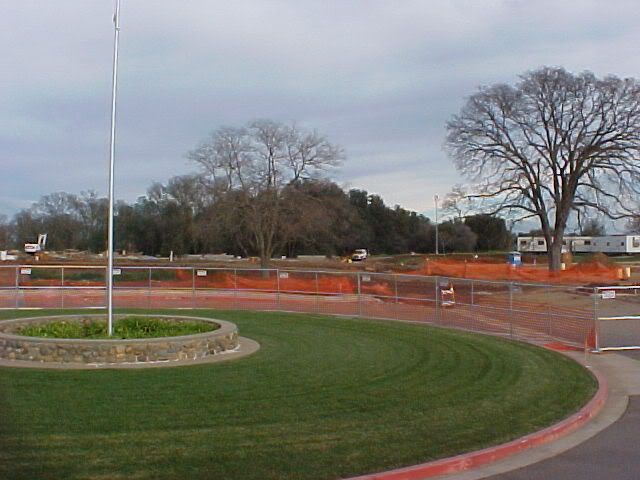 A couple (a pair?) of Canadian geese were feeding by the parking lot.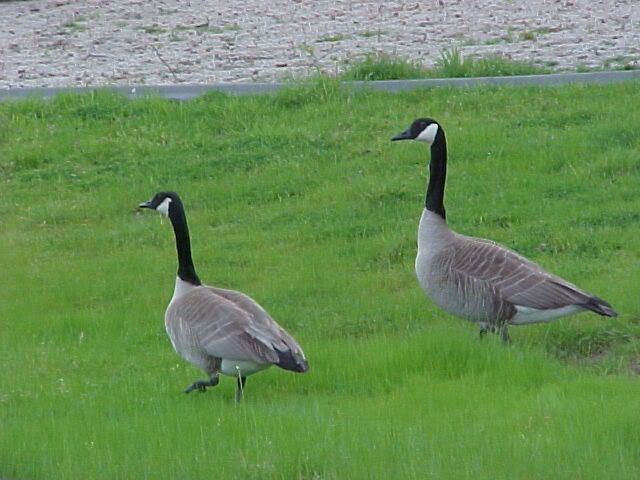 They were remarkably calm and let us come closer than I would have thought.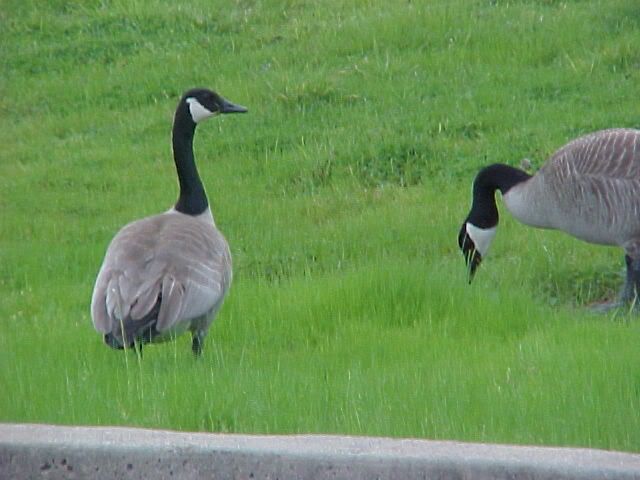 I shot this from Costco before we went to the temple site.