While Andrew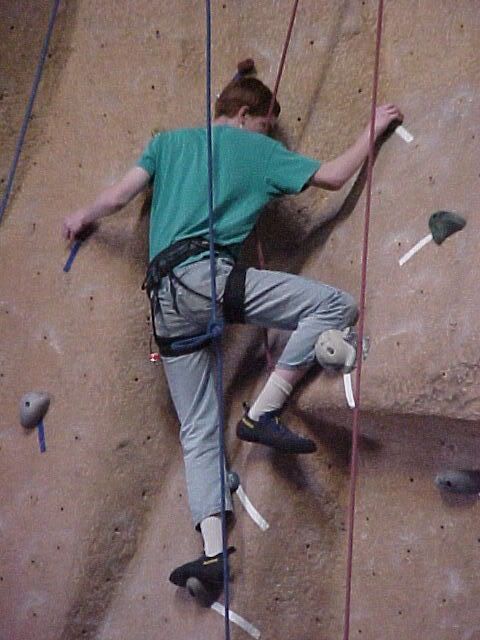 and Benjamin
did rock climbing Tuesday, Joseph and I did our somewhat regular temple construction visit. It is always fun when you can immediately see something new happening.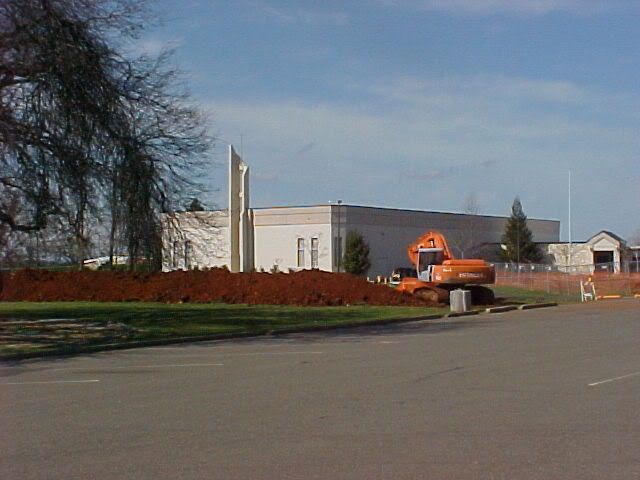 This is a deepish trench leading to where the basketball court was.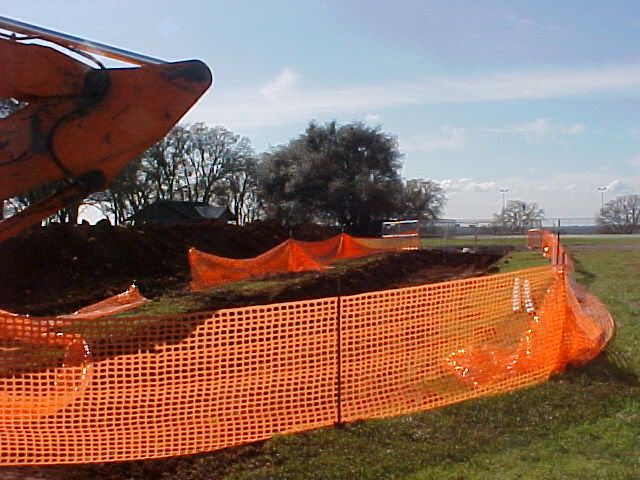 This is not shown on the diagrams on the
SacLDS.com website
, but it looks to me like there will be a fountain here. It is centered with the Mormon center meetinghouse.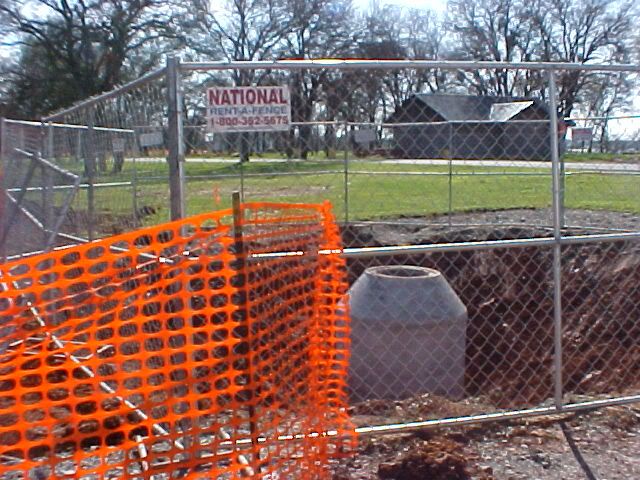 Trying to convey how deep this is, but failing.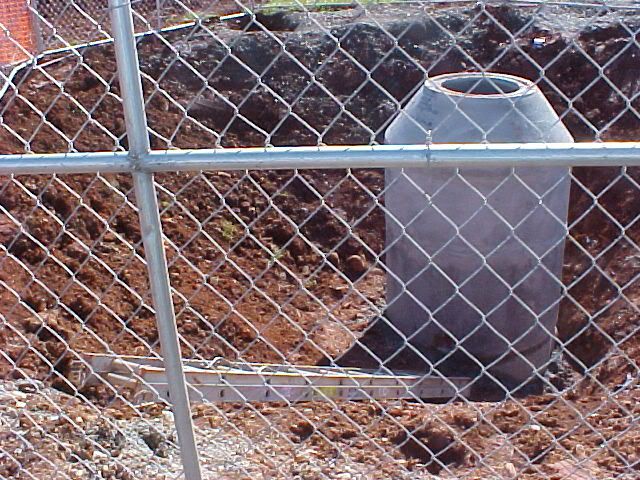 Meanwhile work continues at the actual temple site.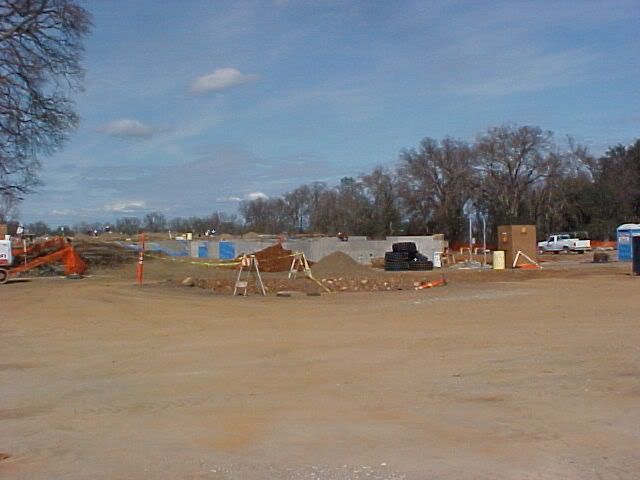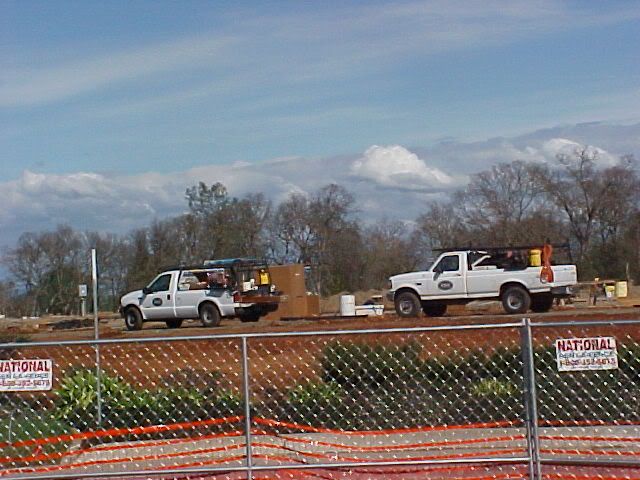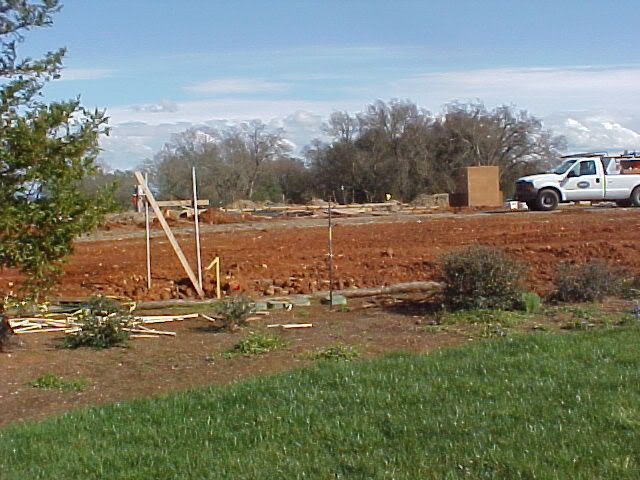 Lovely clouds today.