As I was sick with a cold, Joseph was bogged down with other obligations (overdue Algebra - yech!), and David was going up to Mormon Center to meet a friend, David agreed to be our photographer this week. He knows all the spots.
¢
the corner by the field building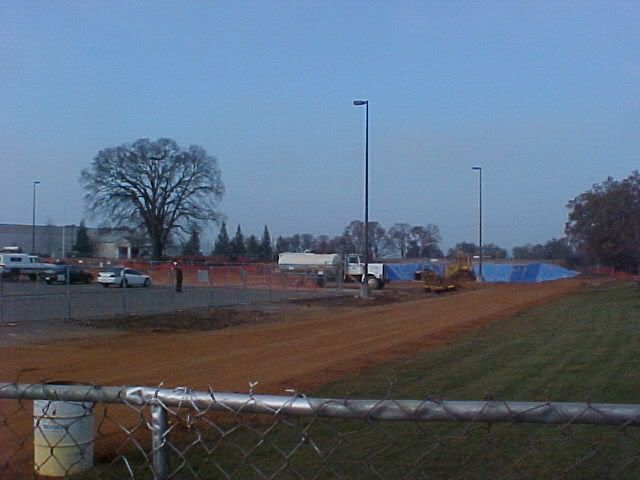 zoom in -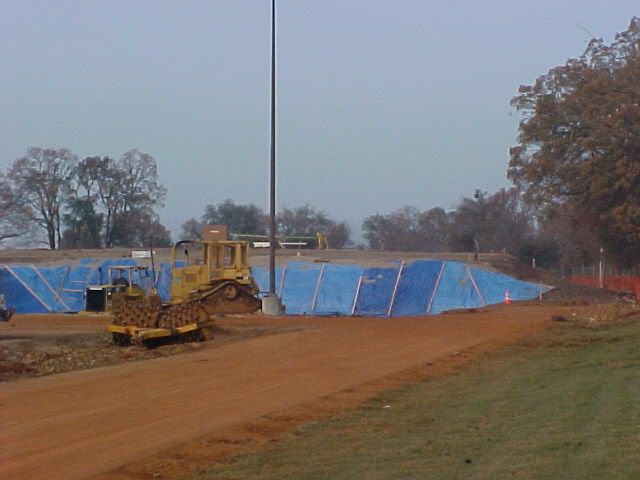 moving closer on the center line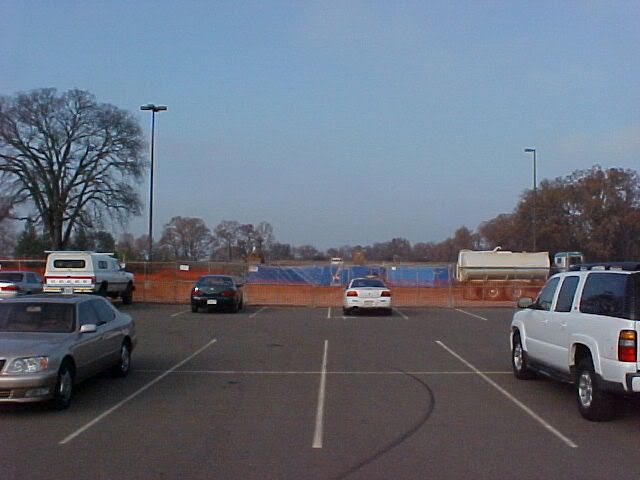 close up in the southeast corner, you can see gravel at the bottom of the hole. David says it looks like they will soon be pouring concrete.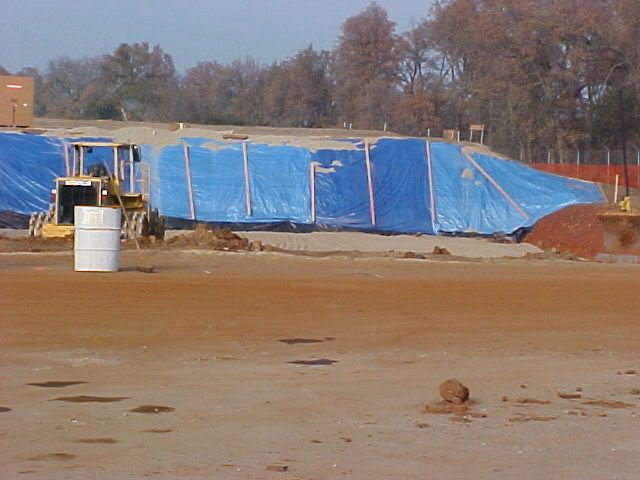 front and center (it took me a minute to recognize this because usually trucks have been in the way)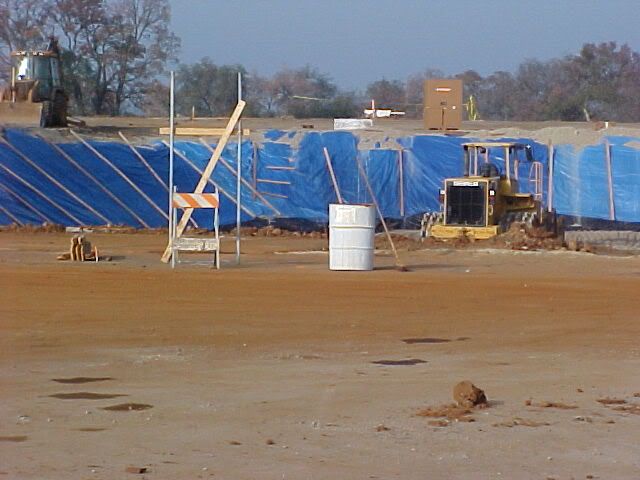 from up by the stage door looking across the front of the site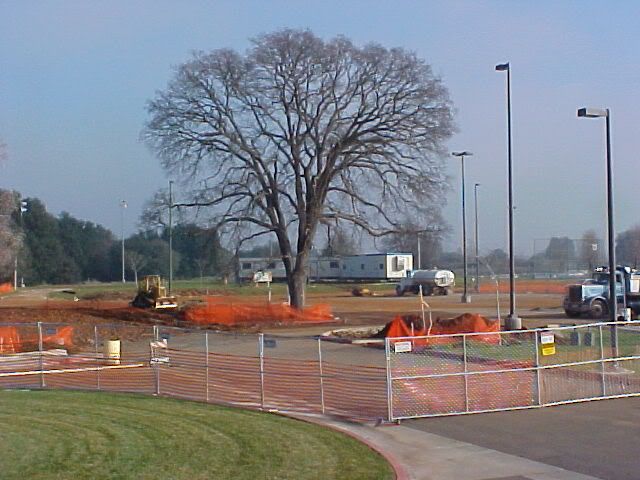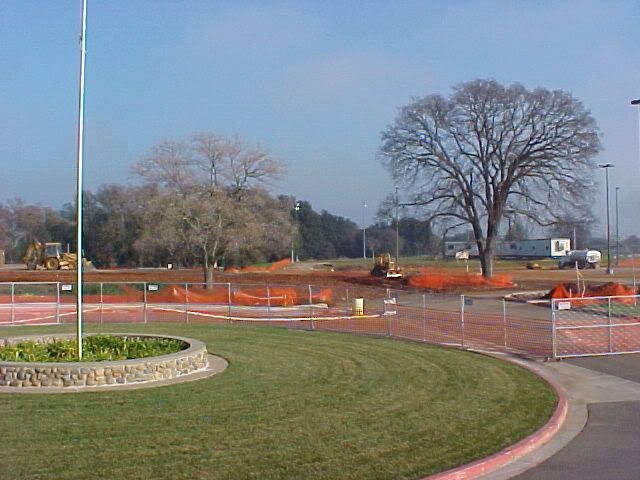 from the stage looking towards the back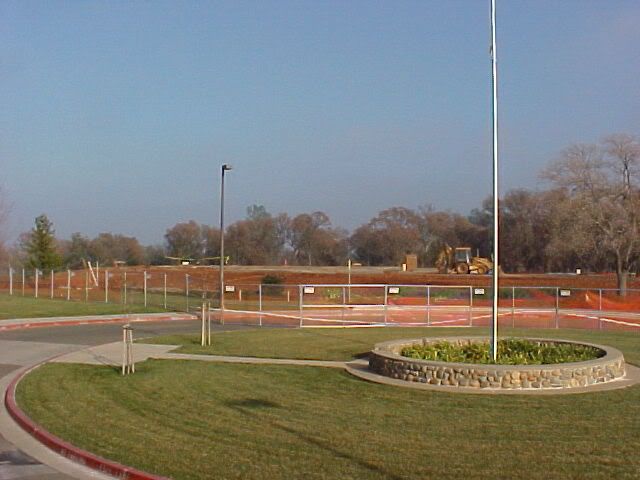 something new?! Some kind of drain pipe going from a drainage area...
....along towards the back (shot through the fence)...(why does it go up on the fence???)...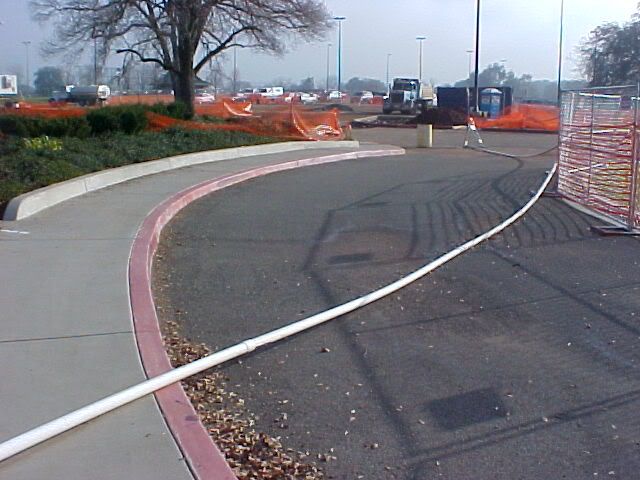 .... back towards the garden above the patio....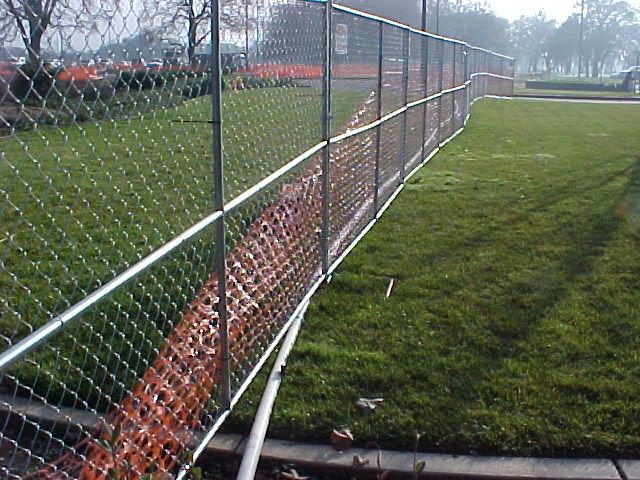 and drains out on to a mat to prevent erosion from the water flow.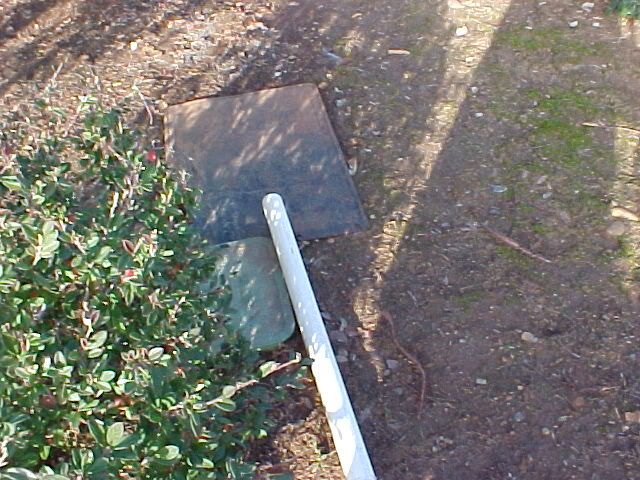 This is how the site looks from the Mormon Center entrance.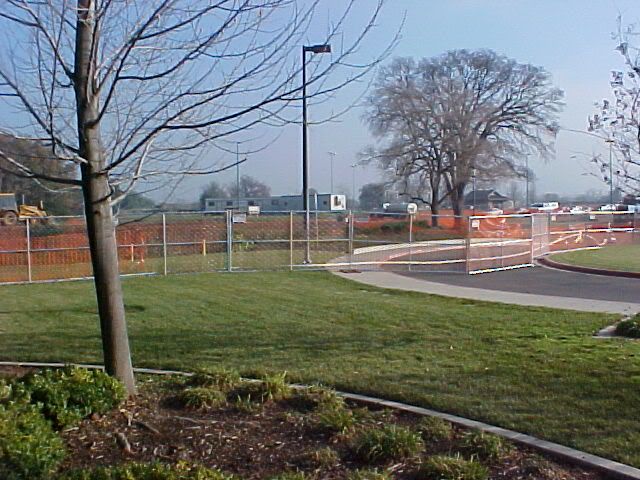 Thanks, David!