We were fortunate to have sunny break on a cloudy, winter day. The only new and interesting thing I noticed was the "duty board" or whatever it is.
Has it been there all along? I didn't notice it before. I wish that I could read it.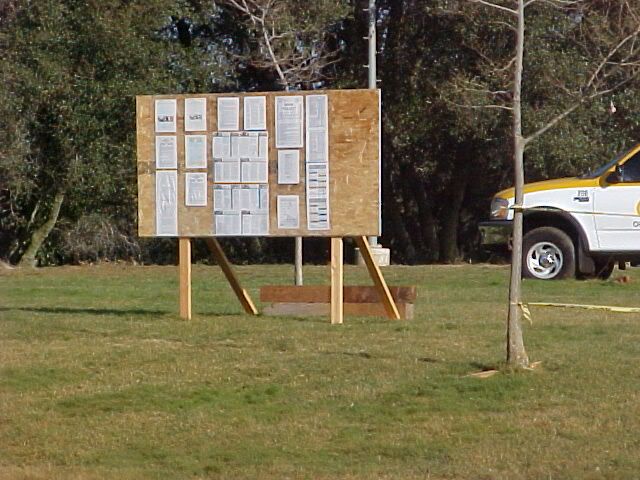 This is as good as it gets.
The usual shots:
from the outbuilding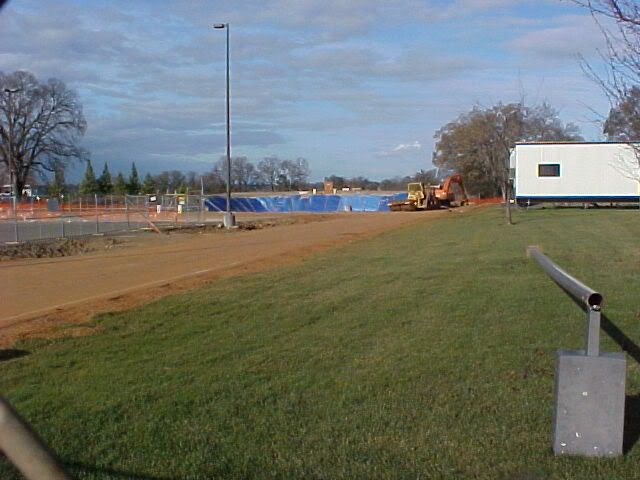 ¢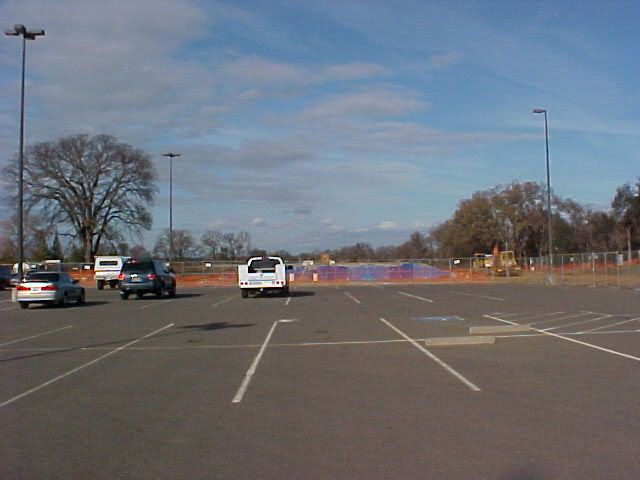 right up against the fence front and center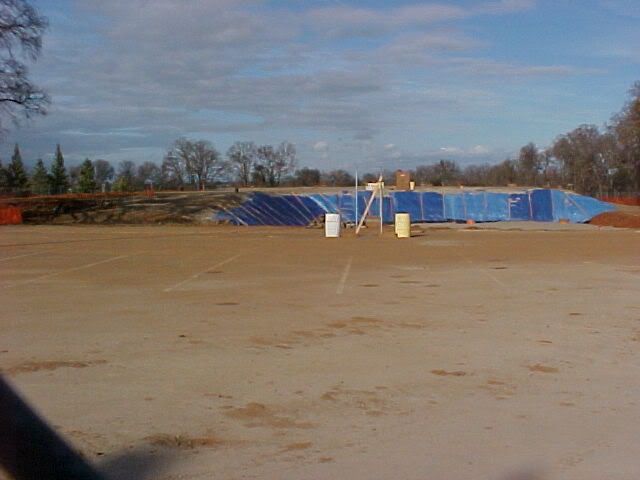 southeast corner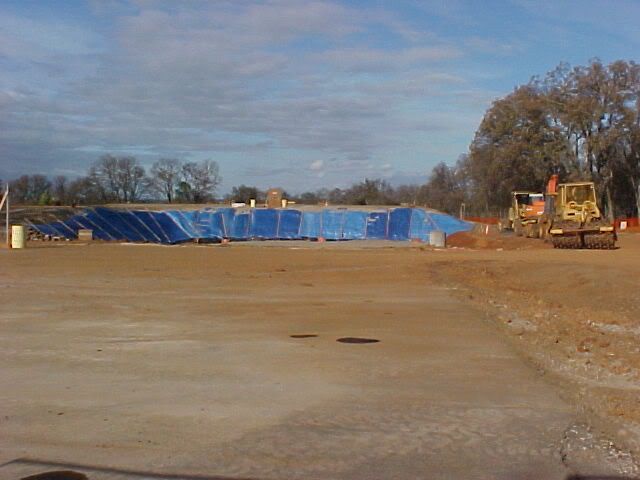 from the stage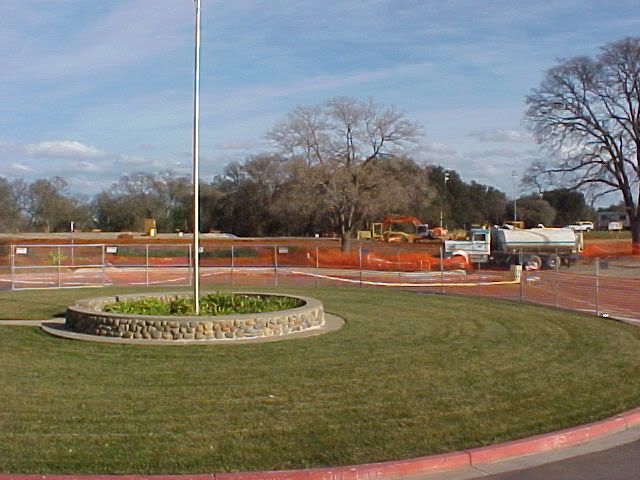 Which reminds me. There is now a live cam shooting from this direction, but higher up.
Sacramento Temple Construction Web Cam
{At the moment, it is dark and I can see the moon.})
looking towards the back from the stage area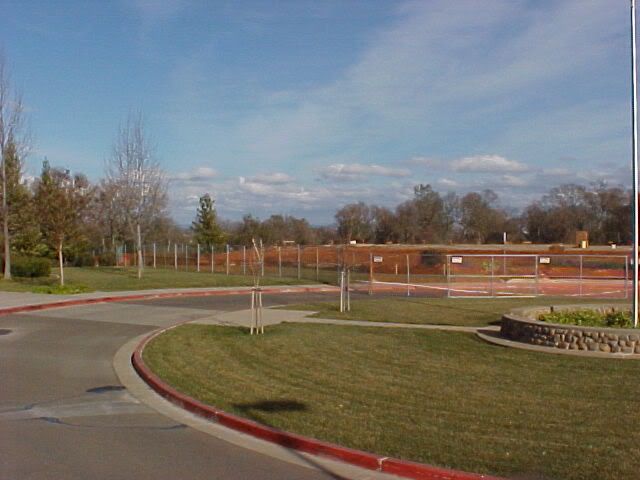 through the back fence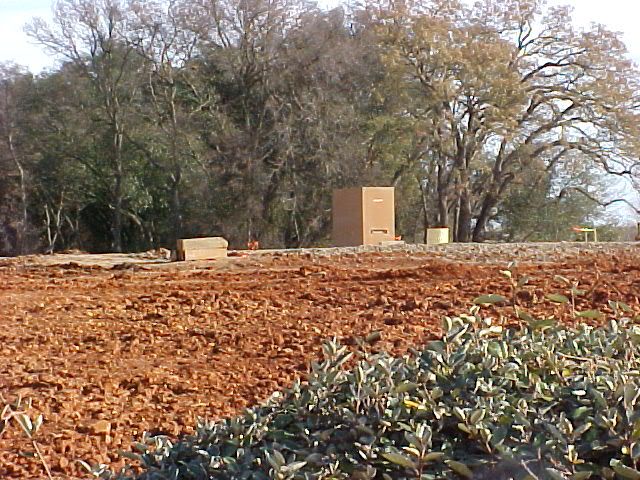 the markers flutter gaily in the breeze