Sariah
tagged me - her picture is adorable! -
My camera died some time ago *sigh*, so I had to go back and find an old picture.
Real Moms teach their children about the good old days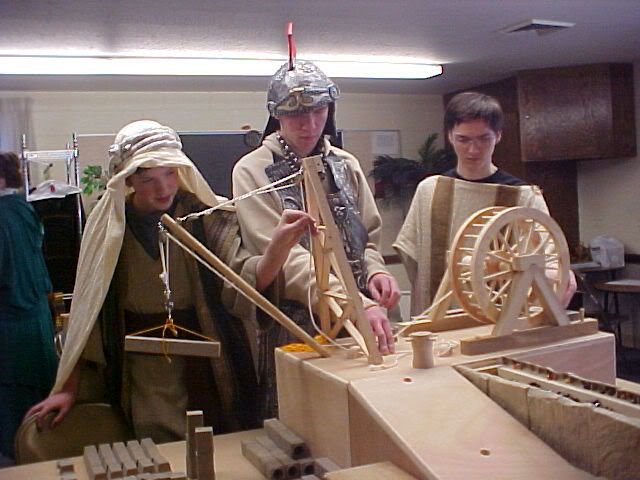 To play all you have to do is come up with something that "real moms" do… and add a picture. I tag Ruth, Melanie, Pam, Woody, and East Coast Eddie, if you want. Why not guys? You can change to "real dads" or do a "salute" to a mother in your life. If I didn't tag you and you feel left out, "Tag, you're it!" Better now? Let's see what real moms do!